INDUSTRY EXPERIENCE

:  Accenture S.p.A. - Digital Design (Italy)
ACADEMIC QUALIFICATION:

Polytechnic University of Milan - Product Service System Design (Milan, Italy)
I always loved to be surrounded by people with different expertise and skills. This is why I was particularly excited to learn from them during the design thinking workshops organized by Accenture.
Design Thinking Workshop (2018)
This workshop aimed at the identification of the minimum viable features for the Company's next portfolio of products. We co-designed the product with a mixed group of employees coming from different business units. Overall, this project was perceived as a great success for both Accenture and the Client.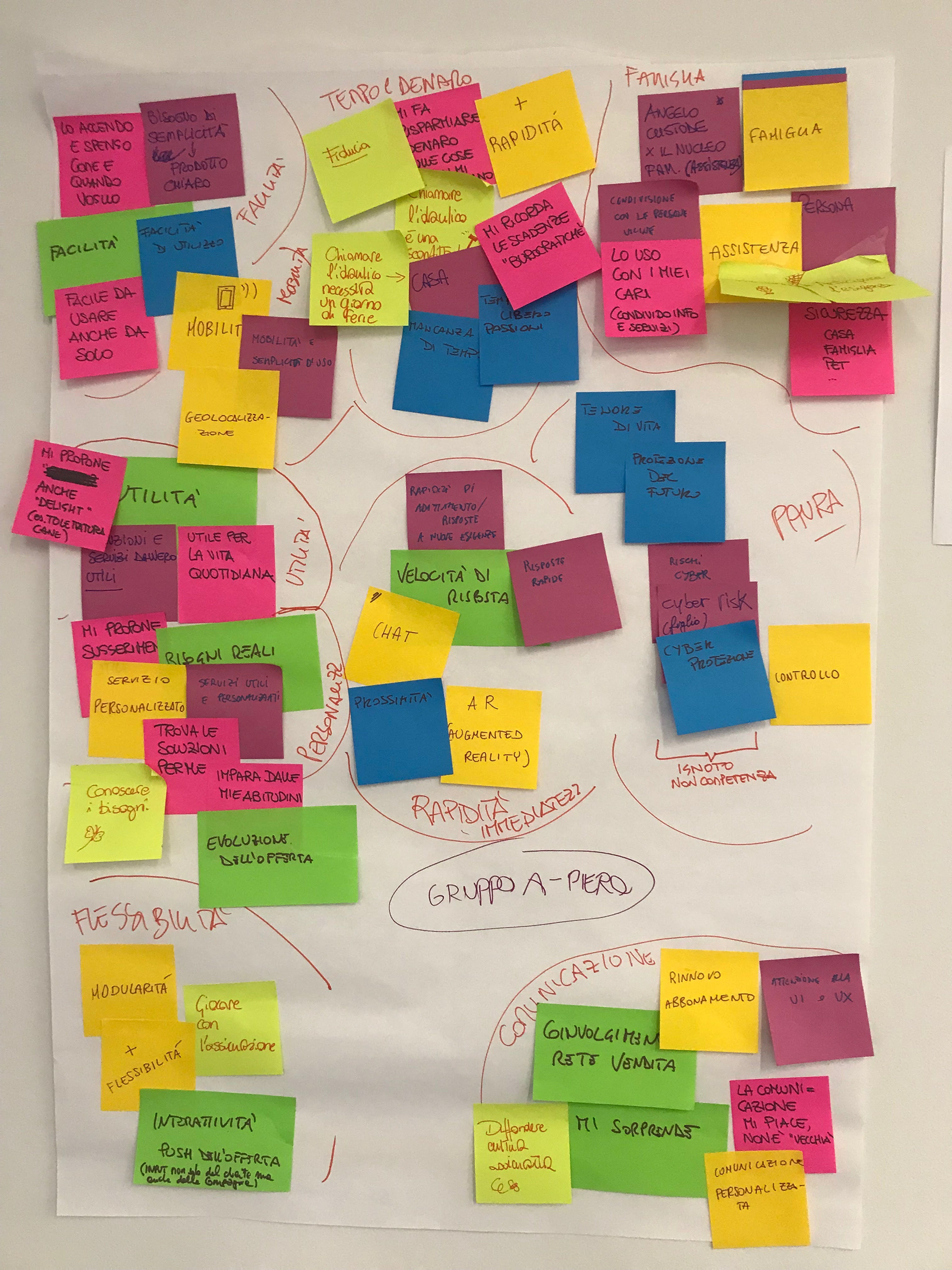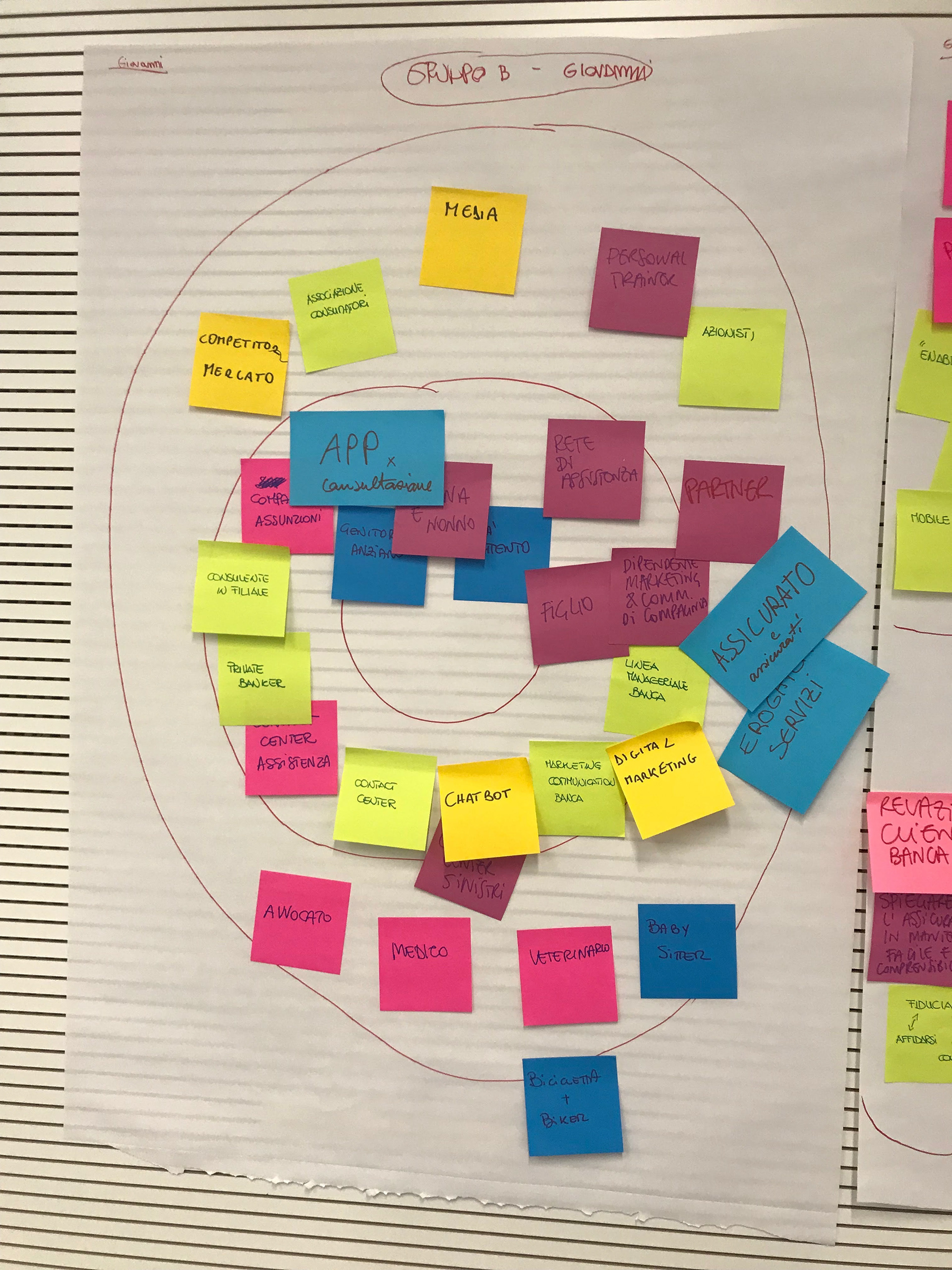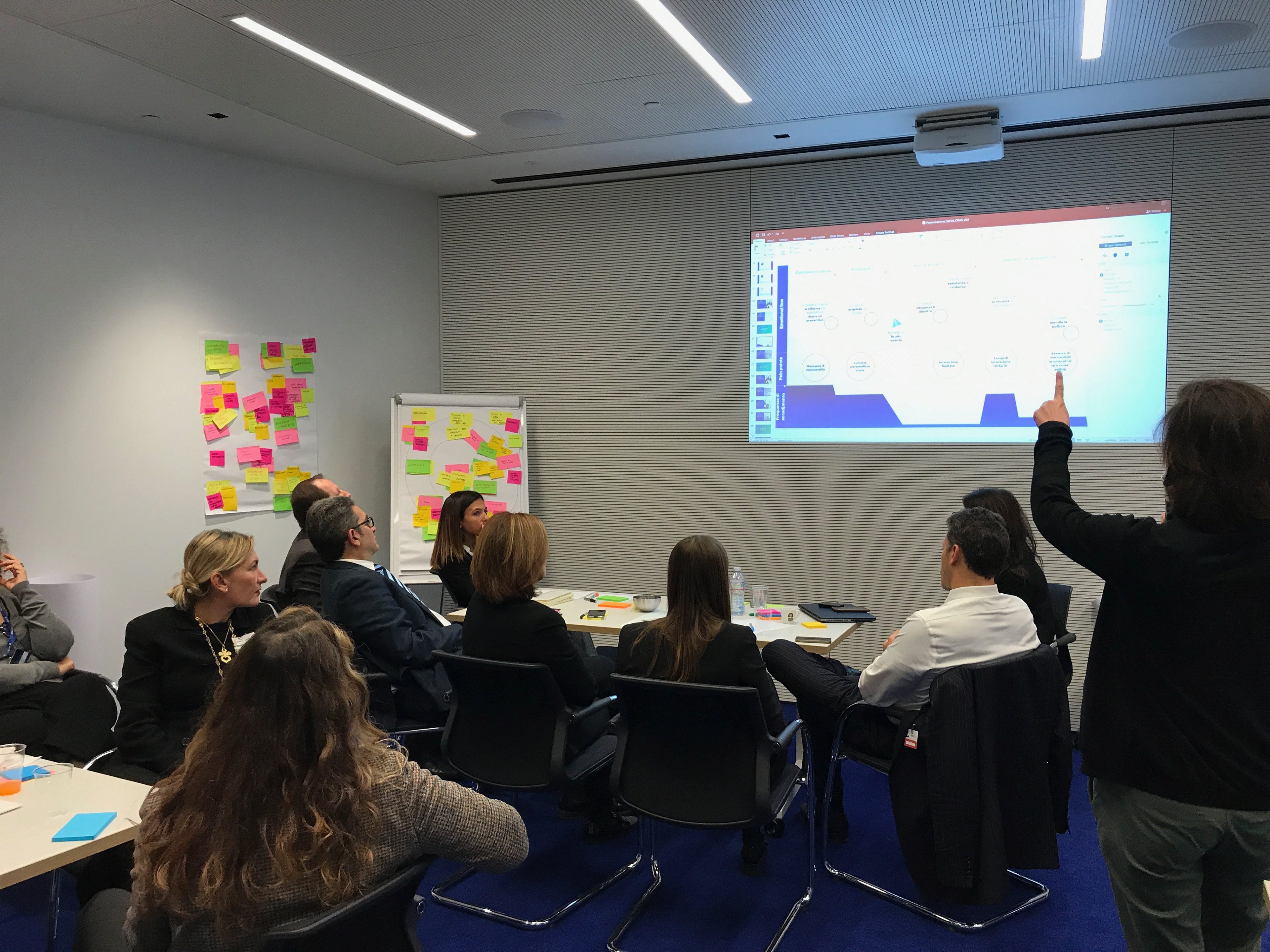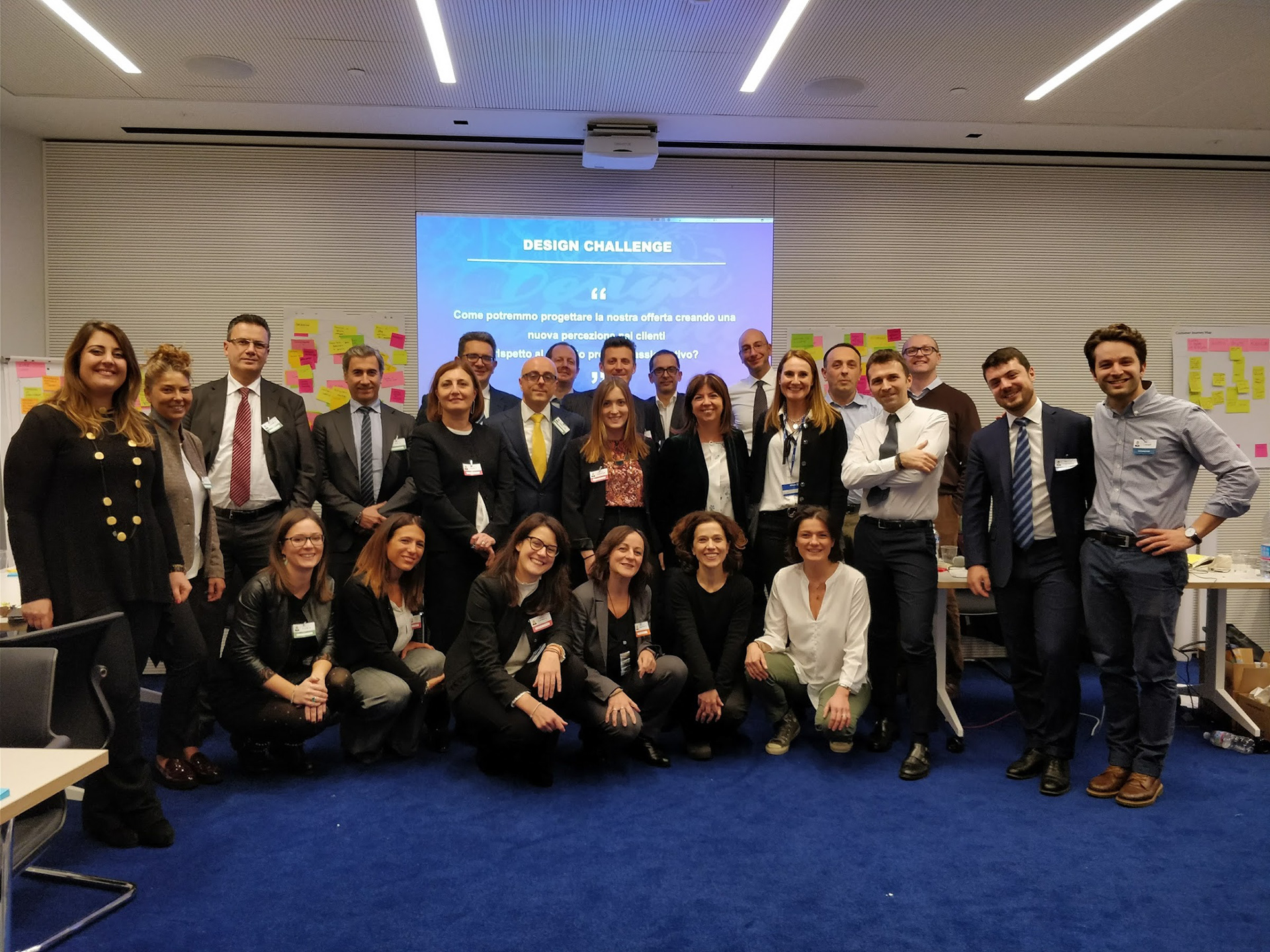 During a career fair at Politecnico di Milano we were asked to divide and work in groups to design our product and complementary experience. It has been a fun 48h hackhaton.